Back when this book came out it took me months to buy it. Months! Possibly more than 12! Because the cover is so embarrassing.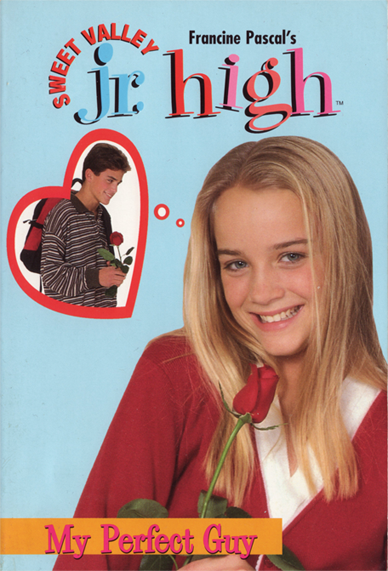 I mean, seriously! I may have kept reading these books even if I considered myself too old for them, but I at least had
some
self respect.
Except I bought it eventually. Take that, self respect!
(
Collapse
)